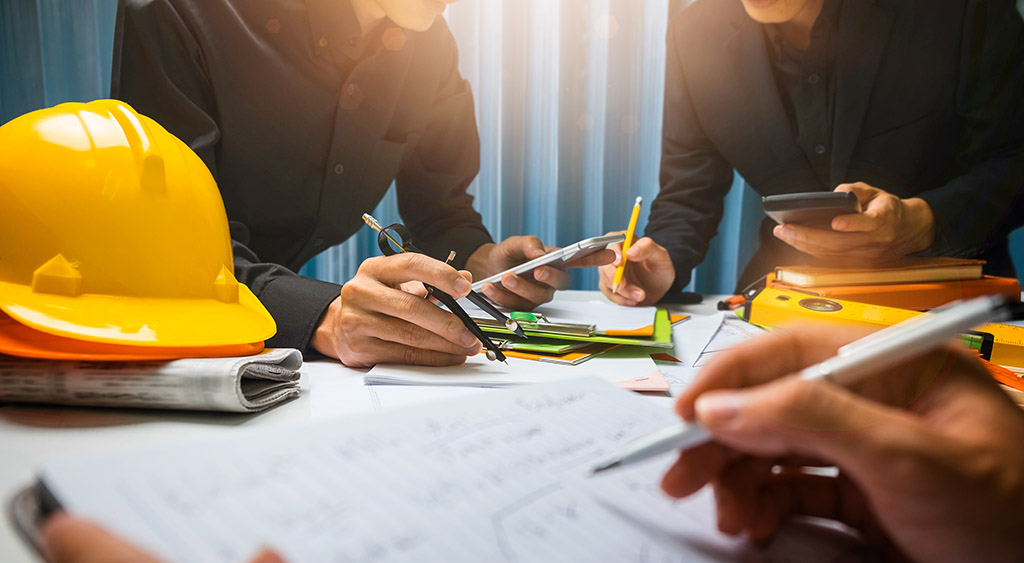 Value Engineering Reduces Cost, Not Quality
Attaway Construction's value engineering service saves money on your project without compromising quality. During the planning process, we review your project and offer alternative, quality, cost-effective construction materials that can help keep your project cost down. We have found that we give our clients great value by maximizing their project's function while keeping costs down.
Every client is different, and what might provide value for one client is not valuable to another. This is why we look at each project individually and decide what is best for your project. We incorporate your definition of value and your goals into our choices for value engineering. We do this during the planning stage at the very beginning of the project.
Value engineering also can give you ideas about your project you might not have considered. Perhaps you value being environmentally friendly. As we plan your project, we keep this in mind. If we find ways to make your project more functionally environmentally friendly without increasing costs, we will suggest this to you. You gain more value and increased functionality without increasing your project cost.
When we talk about value engineering, we always keep a few things in mind, including:
Cost Reduction
Less-expensive alternatives to construction materials and techniques.
Added Value
High-quality products that will increase value, function and, most important, your overall satisfaction with your project.
Life-Cycle Exploration
Suggestions that will lead to a lower initial cost and can reduce long-term operational costs.
Maintainability
Systems and products that will reduce maintenance costs over the of your building.
At Attaway Construction, we want you to get the most for your money. We want to ensure that your project exceeds your expectations and provides the most value for your needs and goals. Value engineering is a great way to make that happen. Contact us today to find out how value engineering can keep costs down without compromising quality. Call us at (706) 868-4000.