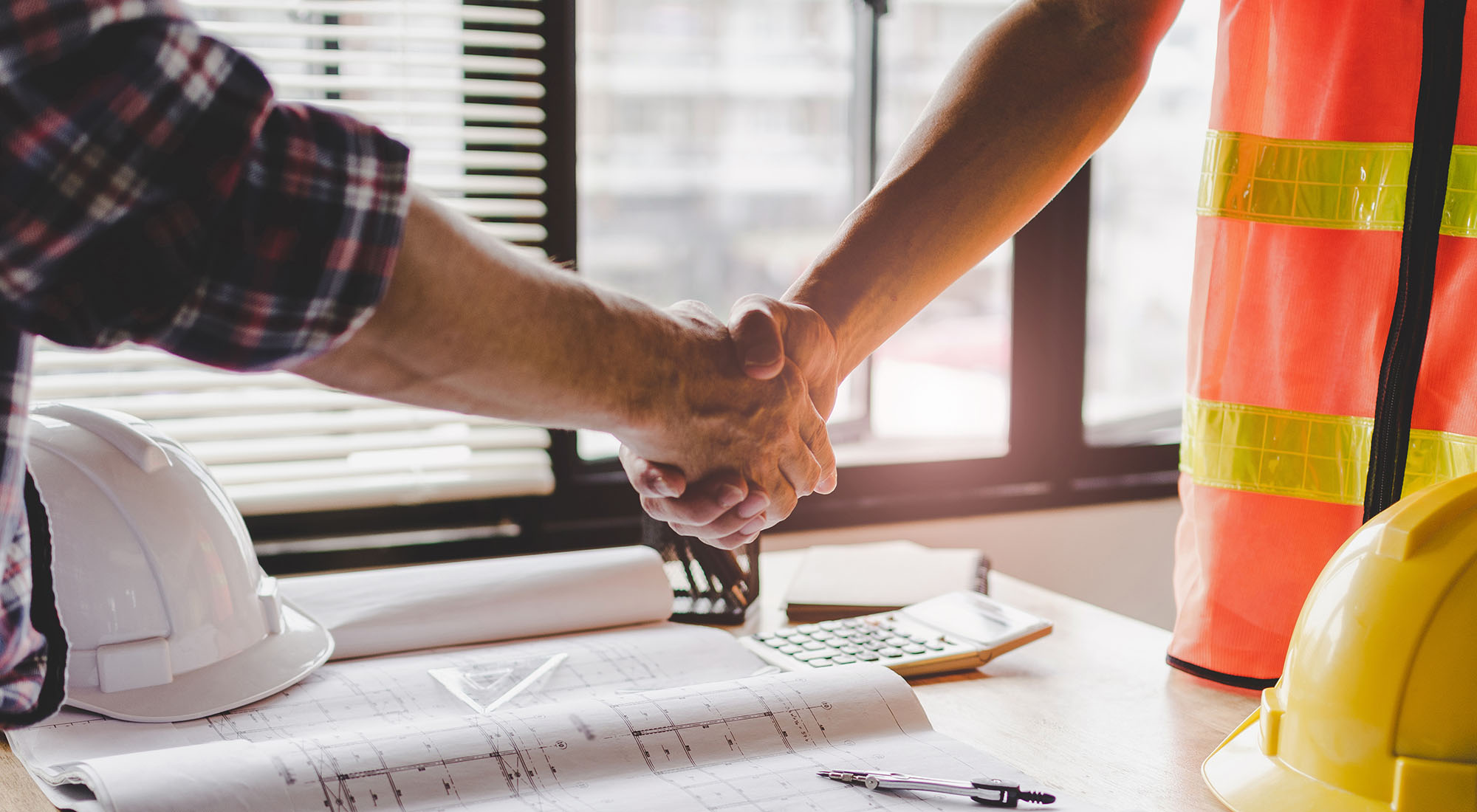 Good construction management is key to success
A construction project can sometimes be chaotic. Trucks come and go as supplies are delivered. Concrete is poured. Sparks fly as welders and ironworkers do what they do best. Cranes move pieces into place. Workers raise walls, run wires, connect pipes and so much more.
Good construction management is the key to ensuring that all these moving parts work together to complete your project. Without someone ensuring that the supplies are delivered on time, the projects are completed in the right order, deadlines are met and costs are kept under control, you could easily wind up with a very expensive mess.
Attaway provides full-service general contracting that includes oversight of the construction process, management of subcontractors and coordination of project communication. Our trained and experienced team uses detailed scheduling and cost-control strategies, and we deliver quality-built facilities through an open-book and collaborative process. No matter what size project we undertake, our responsibility as construction managers is to our clients to ensure a successful project.
Great construction managers are qualified through education and experience so they can work with the architect, owners, subcontractors and anyone else they have to in order to make a schedule and budget while ensuring safety and security for everyone involved. All of this requires using project management information systems and complex planning techniques.
A 2013 study by McGraw-Hill Construction and supported by the CMAA Foundation showed that using professional CM saved money, avoided or mitigated problems, and produced higher quality results for owners.
According to the Construction Management Association of America, a construction manager has up to 120 responsibilities during the execution of a building project, which are divided into the following categories:
Set budget and run cost assessments.
Plan work schedule.
Select construction methods and strategies.
Maintain good relationship with clients.
Negotiate contract agreements with workers and other project agents.
Take care of workers on site.
Work together with the numerous consultants of the project.
These are all functions Attaway takes seriously. The goal of our construction management service is simple: We will turn your idea into reality with quality craftsmanship and material, on time and under budget. Contact us today to find out how our construction management services can benefit your project.