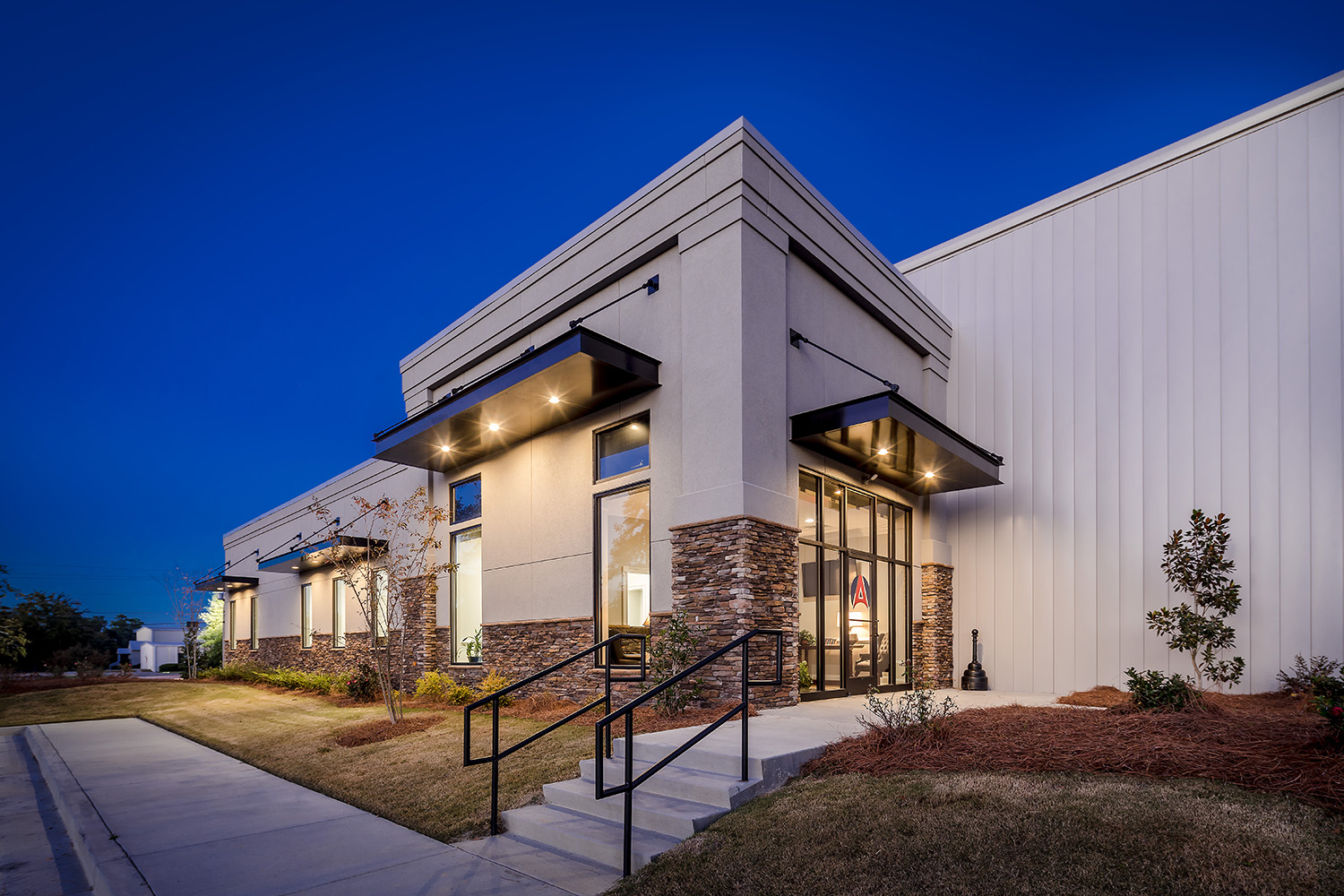 Simplifying the Permitting Process
The process for obtaining a building permit can sometimes delay your construction schedule if you don't understand all of the requirements in advance and have all of the necessary documentation in order. Each municipality has similar requirements but the process can be slightly different with each one. There are a few things you can do to help the permitting process run smoothly for you and ultimately cut down on unnecessary costs.
Schedule a meeting with local officials involved in the permitting process as early as possible. During the meeting get a full understanding of the codes and ask if there is anything in particular that you should know that is unique to the county where you are building. Past experience has shown municipalities can require unique permitting, such as separate permits for construction signs, dumpster enclosures, monument signs and portable toilets. Understanding all of the required permits is important at the beginning.

Obtain a checklist of acceptable building materials and colors before you begin the design process. It would also be helpful if your architect or engineer has previously done work in the municipality where you are planning to build. This will help ensure your design is compliant with all codes.

Make sure to find out what fees will be required for permitting and how to calculate those fees. Also, determine if you will be required to pay any impact fees.

The site and landscaping design is very critical in the permitting process. Make sure you and your civil engineer understand what site work will be required.

If you are handling the permitting process on your own, find out if your contractor needs a business license with the specific municipality or if a state license will be sufficient.

Understand that obtaining a building permit can take time. This is important to remember so that you can manage your expectation level and plan accordingly.
These are only a few helpful tips to hopefully simplify the permitting process. Check with your local municipality to find out all necessary requirements.