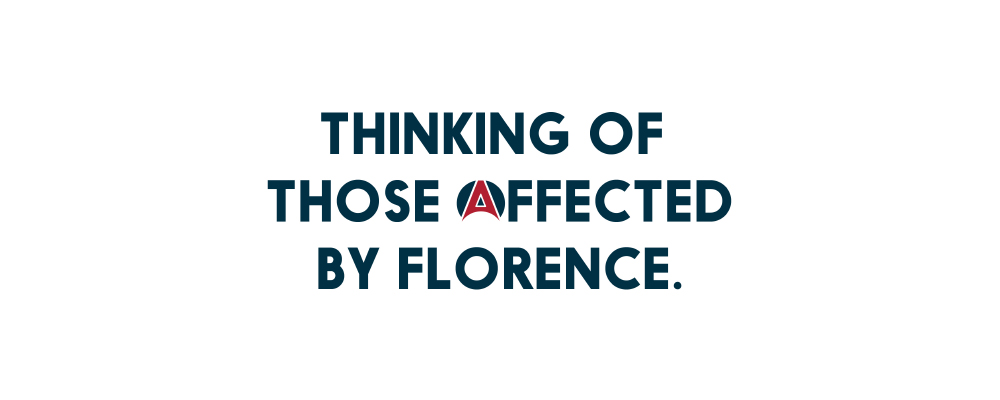 Hurricane Florence
As Hurricane Florence reached landfall in North Carolina, it had weakened to a Category 1 storm, but that hadn't stopped it from causing major damage. The storm surge is predicted to reach at least 10 feet, and the damaging winds will continue to destroy anything in its path.
Attaway Construction & Associates has made great business relationships with many people in North Carolina and South Carolina, and we want to offer our help in any way to those affected. We know the importance of your businesses and other structures, and they are also important to us.
The Attaway team is keeping everyone in our thoughts and prayers. Please feel free to contact us to help during the aftermath of this storm.